Best Dumpster Service in Mead, Colorado (CO)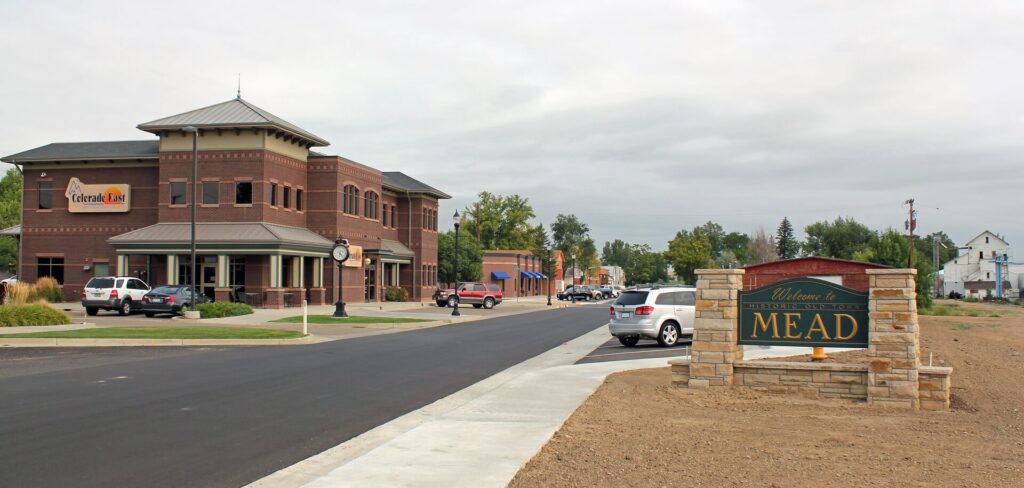 Are you cleaning out your garage, closet, Yard, commercial site, or residential area? Are you in need of dumpster services, but finding it harder to contact the best Dumpster Services in your region?
You will find it fortunate that Colorado Dumpster Services of Greeley is ready to serve you the best dumpster services for proper disposal of waste produced at your site. This has been necessary for all of us to dispose of waste or unwanted materials safely produced in our space. So, we protect our planet from the negative effect of trash. Our world is continuously changing so, every one of us seeking to find the best way to remove discarded products.
We Colorado Dumpster Services of Greeley help you to get rid of the waste easily, efficiently by providing dumpsters at your location. We are always looking forward to providing different ways to help you get the best dumpster Services at affordable rates. Our Dumpster Rental Services assist you to keep on working while our employees remove the filled dumpster from your site.
For hiring our services, call us and schedule a container for removing trash from your project.
The Services that we offer:
So that you can live stress-free for removing waste in a proper and environment-friendly way. Our staff members assist you in choosing the perfect dimensions of dumpster to rent according to your requirements. Our facilities help you to clear the mess from your projects. Here is the explanation of some services that we were providing to our customers.
Remediation Dumpster Services: 
Remediation Dumpster Services are one of the best services that Colorado Dumpster Services of Greeley. We collect trash, treat it to avoid the negative impact of hazardous waste as well as disposal of unwanted materials. Our Experienced staff gives on-site services that assist you in disposing of the trash from your areas. Our main motive for Remediation Dumpster Services is to reduce waste into landfills. So, we treat all the collected waste before disposing of it.
We at Colorado Dumpster Services of Greeley use new technologies and approved methods for treating contaminated waste. We use Bio-remediation, Incineration, Aqueous treatment, etc. processes for the safe removal of trash in the environment.
Window and Siding Removal Dumpster Services:
For enhancing the beauty of house or workplace and safety of the areas in terms of energy maintenance, removal of old windows & Siding is become important. When you do this process, a lot of debris is produced, and it needs to dispose of properly. Items that we collect are concrete, old windows, and Siding, nails or staples, etc.  Your job is to fill the created waste into the dumpster that you booked. When you fill the container, you have to call us, and our team members pick it up from your area.
Features of Colorado Dumpster Services of Greeley in Mead:
We work hard to ensure that you remove all your unwanted trash from your workplace or residential area and suitable as per your standard of living. Here are some features of the services that we are offering to our customers:
Easy Scheduling
Eco-Friendly Services
Affordable Pricing
Fast Delivery and Pickup Services
Simple Cleanup
& considerably more reasons for our services help us to choose us for the Best Dumpster Services in Mead and avail them to become part of the clean environment. Please reach us for more insights into our services.
We offer the best dumpster rental services throughout the state of Colorado.
From roll off dumpsters to residential & commercial cleanup services, we are your top choice when it comes to finding a reputable dumpster company in your area.
We offer the best dumpster rental and cleanup services in Greeley, Colorado. We also offer roll-off dumpster services, residential & commercial cleanup services, small & large dumpster rentals, construction cleanup, waste containers, junk removal dumpster services, demolition removal dumpster services, & much more.