Whole House Clean Out Dumpster Services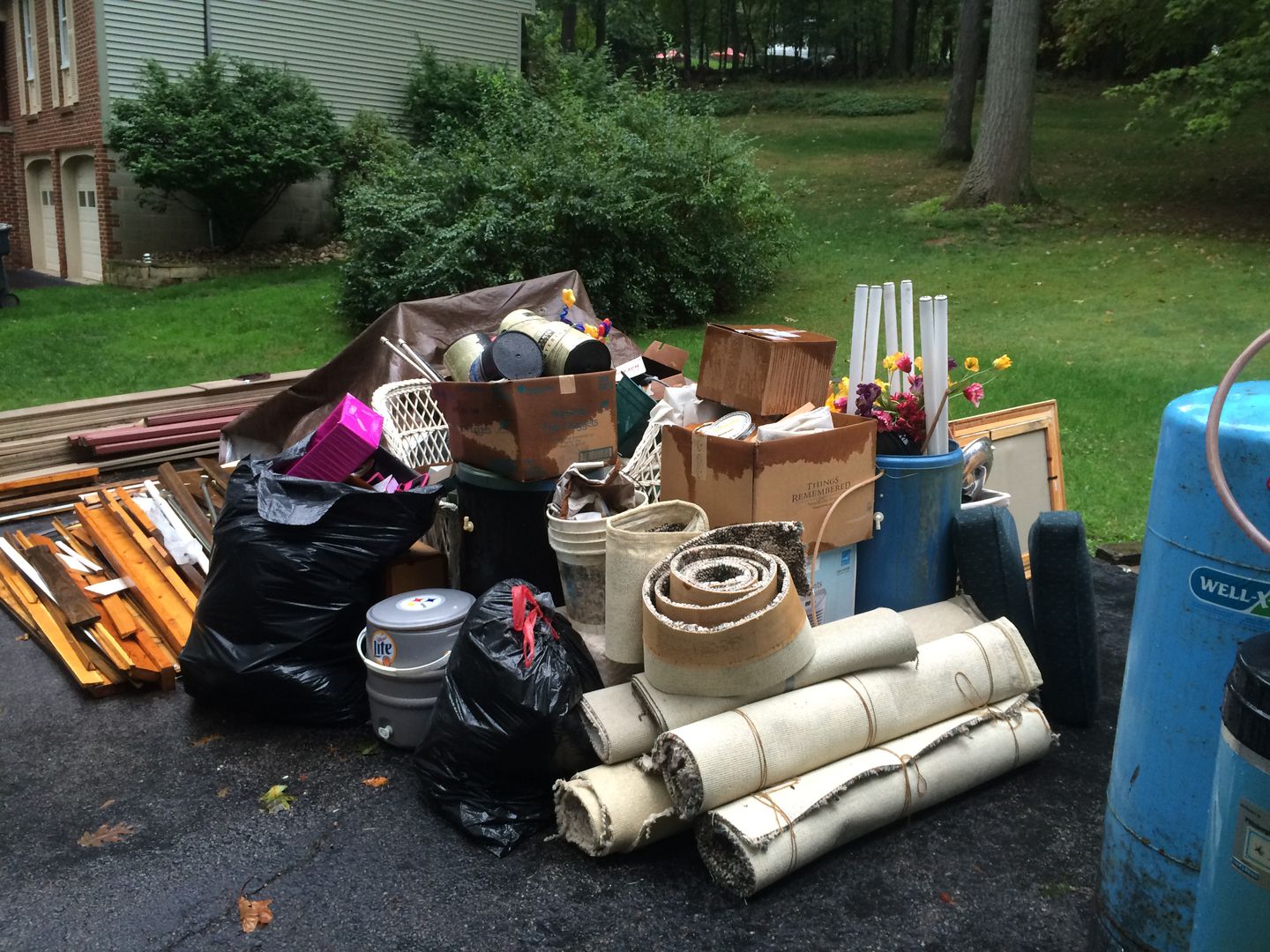 House cleanup is not something that is doe in a single day. You got to have a weekend to clear and dispose-off all the mess. If your house is pretty big, you may need professional assistance from the experts. Experts like Colorado Dumpster Services of Greeley are there in your locality, ready to serve you with dumpster needs. No matter how big or small the project is if you want dumpster service, we'll be there for you.
Renting Vs. Buying 
You may not have a dumpster that's suited for your project. And, ins such case you may think of buying a new one. Now, that's what you should never do. Purchasing a dumpster will cost you a hell lot of money. You can simply rent a dumpster and get things done. Renting is way easier than buying a container. You may not know but you need a truck that's compatible with the trash container. So, it's not suggested. If you take service from us, you'll get a dumpster at your place within no time.
Once we deliver the container, you can fill it up as per the schedule. After you're done filling you can give us a pickup call. We'll come to your place with the truck and will haul away the dumpster.
What Dumpster Size Do You Need?
10, 20, 30, 40 Cubic Yard Dumpster s are the most commonly used dumpsters. And out of the above, a 10-yard dumpster is suited for cleanout projects. Even if you have a mansion, it's likely to hold the mess. And, if you need something bigger, you can get that as well. Before you dump anything in the dumpster, make sure that it's not a chemical, liquid, or any other hazardous component.  And, if you dump something like that you may attract a hefty fee. So, keep in mind to check for what you dump.
Is Dumpster Rental Worth it?
Yes, it is. We have various dumpsters that you can use for different projects. Roll-off dumpsters are commonly used for the ease of access. Renting a roll-off dumpster makes the process lot easier for you. You don't have to bring in or drop the dump. You just have to dump the junk in the open-top roll-off dumpster.  We know where to dispose of it and how to save you some money. Our pricing is pretty attractive. And, we only charge for what you use. Unlike others we never charge for a full dumpster even it's half empty.
Affordable Solution
Whether you are a home contractor or a homeowner, dumping is quite costly. It even costs you more when you hire different people to drop your dump with non-compatible vehicles.  However, booking services with a professional like us can save you some decent money.
How To Book?
The right time to decide has arrived. The booking is not as tough as you think. It's just a phone call away. You can call us, tell us about what you need, and it'll be done. So, why wait when you can call now and get discounts.
We offer the best dumpster rental services throughout the state of Colorado.
From roll off dumpsters to residential & commercial cleanup services, we are your top choice when it comes to finding a reputable dumpster company in your area.
We offer the best dumpster rental and cleanup services in Greeley, Colorado. We also offer roll-off dumpster services, residential & commercial cleanup services, small & large dumpster rentals, construction cleanup, waste containers, junk removal dumpster services, demolition removal dumpster services, & much more.