Best Dumpster Service in Evans, Colorado (CO)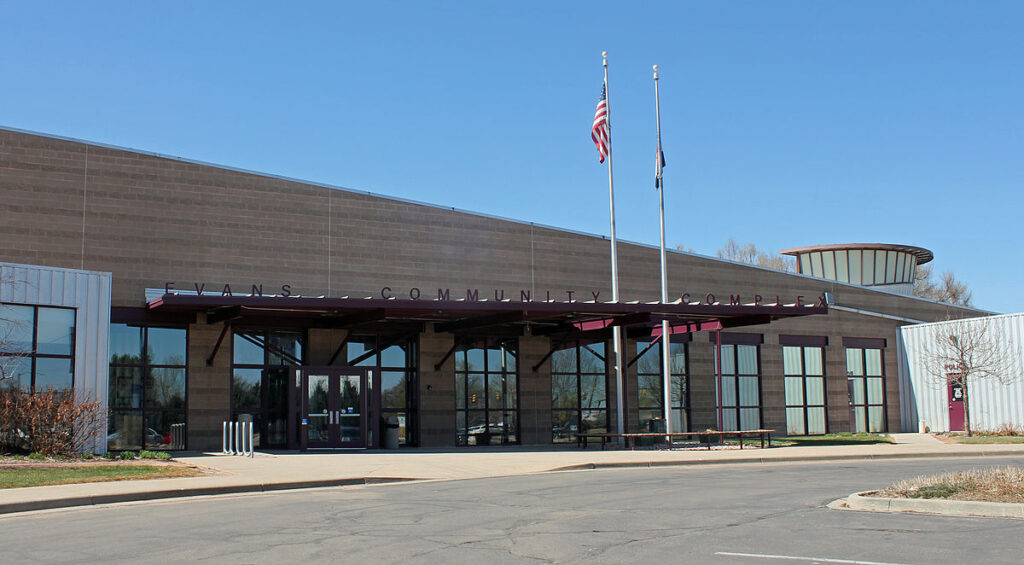 There are numerous dumpster service providers in Colorado. However, there is a handful of them you can bank upon. Colorado Dumpster Services of Greeley is one of those trustworthy companies. We provide every service that you may ever need regarding dumpster services. Money is not our only concern. We'll help you choose the right container so that you don't have to pay for anything extra. We never charge for the full container. You pay for what you use. It's the reason why people prefer us over others.
Roll-off Dumpster 
A roll-off dumpster is of great use for many small to large scale projects. It's a kind of a waste container that comes with an open-top. You can use it for commercial as well as residential projects like construction works, demolition, cleanouts, etc. Also, we have a roll-off truck that's used to deliver and pick the dumpster after using it. You might hear different names for dumpsters as per your location. Here are some of the names for your convenience: –
Roll-off containers
Debris boxes
Temporary containers
Bins, tubs or cans
Roll away dumpsters
Roll-off boxes
It doesn't really matter what you call it. All that matters is a mess-free junk removal system. Whatever the junk, maybe if it falls under our category of items, we'll help you dump it with ease.  However, according to the materials, we have different roll-off containers. So, we can handle any project that you may throw at us.
If you are a common resident at Evans or a contractor, a roll-off dumpster is the recommended solution for you. It's easy, as well as efficient. Also, these dumpsters support a huge range of projects. There are certain attributes or features that make roll-off dumpsters the first choice of the most homeowner in Evan. The roll-off with us is
Simple
Easy to Operate
Fast Service
Affordable
If you are looking for a perfect low-cost solution, a roll-off dumpster is what you should go for.
Home Cleanup Dumpster Service
Whether you want a dumpster for your home for a neighborhood, you don't need any extra skills. Be it hiring a contractor or taking up DIY projects, it's quite easy to call, book, and hire a dumpster within seconds. Our dumpster rental service is very convenient, especially for homeowners. So, you can easily cover up everything. When finding someone for junk removal or general cleanups, consider our company. We'll make sure to provide you a practical and affordable solution.
Construction Cleanup Dumpster Services
We know how occupied as a contractor you may be. However, the dump is not something you can ignore. With us, you can get affordable dumping solutions. Whichever container you may need, we will make sure to deliver it at your project site. Our services are spread across the states. So, we support most of the locations. If you want to know more regarding the location, please call us.
Why not book our services for your upcoming dumpster project. It's not that hard. Call us, share the details, and you're done.
We offer the best dumpster rental services throughout the state of Colorado.
From roll off dumpsters to residential & commercial cleanup services, we are your top choice when it comes to finding a reputable dumpster company in your area.
We offer the best dumpster rental and cleanup services in Greeley, Colorado. We also offer roll-off dumpster services, residential & commercial cleanup services, small & large dumpster rentals, construction cleanup, waste containers, junk removal dumpster services, demolition removal dumpster services, & much more.