Interior Guts Dumpster Services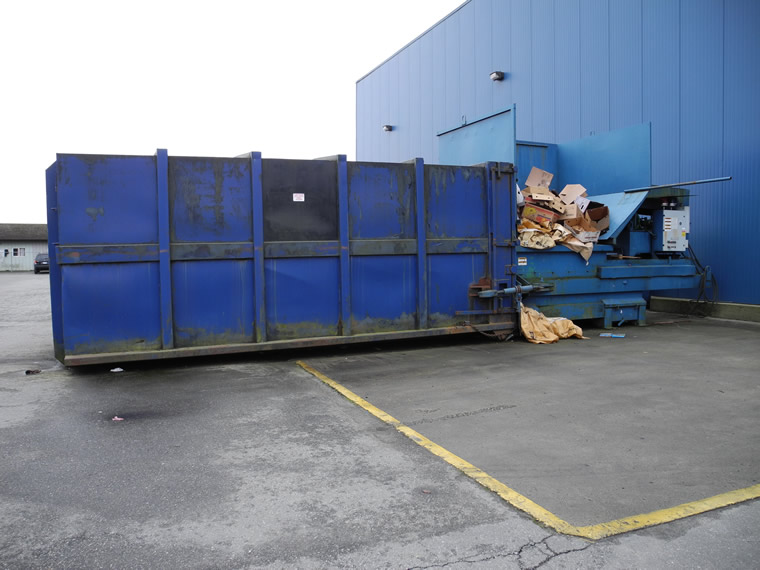 If the walls of your house have become weak, electric wires have worn out, drywall remodeling is demanded. Flooring and ceiling remodeling is on your mind. It means that you are planning to get the interior guts of your house remodeled. Interior guts remodeling of a house produces a large amount of waste. Interior Guts repair can be partial or complete. Partial interior guts repair include old worn out wires to be replaced with the new wiring, bathroom fixtures demolition and removal, above the ground pool removal, carpet and tiles removal, deck and fence removal, mobile house removal.
Complete guts repair includes complete removal of the floor and ceiling of the house and remodeling. This kind of project always becomes a large scale project. Interior guts repair or restoration invariably always produces waste in substantial quantities. The amount of waste produced is always in tons. In any case, the waste has to be managed efficiently and quickly. For quick disposal of waste, dumpsters are the first choice these days.
There is nothing worse than waiting for the big garbage day, delaying your clean up project. The demolition process takes a couple of days, and there is no end to the production of waste daily. For interior guts demolition and remodeling projects to work smoothly, a dumpster is always a handy option. We are Colorado Dumpster Services of Greeley. We provide a rental dumpster service. We also offer dumpsters for interior guts demolition and repair.
Common uses for our dumpster services
We feel proud to mention that we have been a part of many successful residential and business projects. We provide a wide variety of rental dumpster services to help homeowners, contractors, and business places clean up their places. It can be a daunting task for those who rent the dumpsters for the first time to determine which dumpster size and type they need.
To help our costumers, we are always there. Our expert representatives, impart advice to our customers about the precise size of the dumpster they need. We always advise to over-estimate the size of the dumpster you may need. It is always safe to over-estimate, as it may not add to the expenses of renting another dumpster.
Materials that we avoid to collect: Some materials are not permissible in a dumpster. These are materials hazardous in nature, which include e-waste, wet paint, antifreeze, oil, some furniture, etc. Our representative will guide you in this regard.  Renting a dumpster and placing it on your premises is never a problem. Placing it on the street is an issue. You will have to take a permit for it to be placed on the street.
Why people of Colorado always choose us:
We are in this business for a very long time. We have a list of clients who only prefer us for this service. Our service is preferred due to our diligence and on-time service provision. Our service is very cost-effective. We provide free quotes whenever you call. We have no hidden costs.  Call us or visit our website. Our excellent 24×7 customer care service is always there to help you.
We offer the best dumpster rental services throughout the state of Colorado.
From roll off dumpsters to residential & commercial cleanup services, we are your top choice when it comes to finding a reputable dumpster company in your area.
We offer the best dumpster rental and cleanup services in Greeley, Colorado. We also offer roll-off dumpster services, residential & commercial cleanup services, small & large dumpster rentals, construction cleanup, waste containers, junk removal dumpster services, demolition removal dumpster services, & much more.