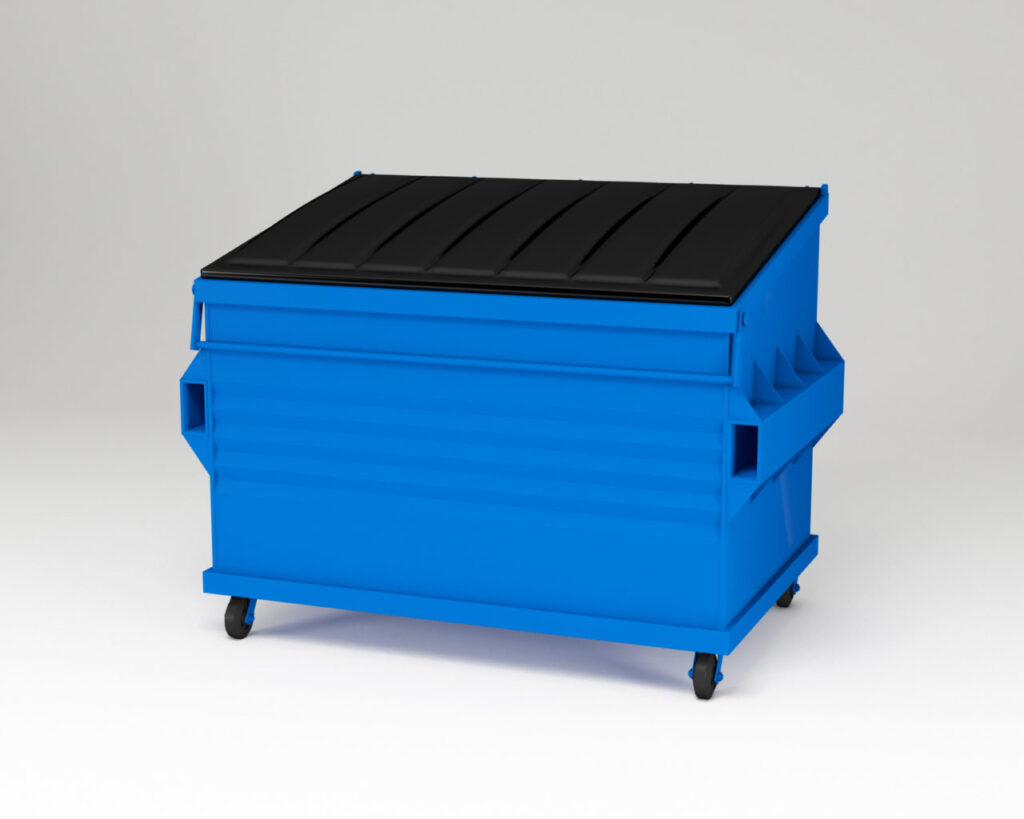 Whole house cleanups, garage cleanup, bathroom or kitchen renovation, spring cleaning, etc. can cause debris and junk. This trash occupies a lot of space and causes a lot of mess around the place. The place becomes unhygienic and will lead to the birth of a lot of germs and insects.
Although there is not much hassle compared to the mess that gets created in construction or renovation projects, it is still not easy to handle the junk without any use of a dumpster. To get rid of the unwanted stuff, hiring a dumpster rental would be a perfect option for you. If you want to hire a dumpster rental company offering the best quality services, you must not go anywhere else.
Choose the Best
We, Colorado Dumpster Services of Greeley, are here to provide you with the most affordable dumpster rental services in the town. You will not get the combo of minimal prices and the best quality services in any other company. We never fail to satisfy our customers or clients with our work. We are highly punctual and will never keep you waiting. Our experts are very dedicated and hardworking. They will never let you down.
We have been working for thirty-six years in this field and have complete knowledge about our job. Our fantastic experience has made us one of the most recommended company. What you see is what you get. We believe in transparency. We finalize the price of the services before we start with our work so that there is no confusion. We have no hidden charges in our services.
Variety of Services
We have a large number of services available for our clients' dumping projects. Our services will help in quickly getting rid of the debris and the trash from your place. Here are some of the best services for our company. Have a look at some of them:-
Home Moving Dumpster Services
Business Moving Dumpster Services
Storm Cleanup Dumpster Services
Trash Removal Dumpster Services
For small dumping projects, a dumpster of about 10 Yards or less than that would be perfect. It would be convenient and affordable at the same time. They can also be termed as mini dumpsters and are residential friendly. We have dumpsters of all the sizes available. From small projects like household cleaning to large projects like construction and demolition of large buildings, we have every kind of dumpster needed for these projects. You can call us back to pick the dumpster after the project gets completed. We will clean the work site properly after the work is finished.
Prices will differ on the basis of the type of debris, location where the dumpster is needed, and the volume of the waste. Not every company has mini dumpsters less than 10 Yard, but in our case, you will get everything you require to dispose and get rid of the trash. It's not hard to book the services. You can simply call us now and book our services at the best prices.
We offer the best dumpster rental services throughout the state of Colorado.
From roll off dumpsters to residential & commercial cleanup services, we are your top choice when it comes to finding a reputable dumpster company in your area.
We offer the best dumpster rental and cleanup services in Greeley, Colorado. We also offer roll-off dumpster services, residential & commercial cleanup services, small & large dumpster rentals, construction cleanup, waste containers, junk removal dumpster services, demolition removal dumpster services, & much more.